The Relke Fitness App is now LIVE! It is available for download on iOS and Android devices FOR FREE!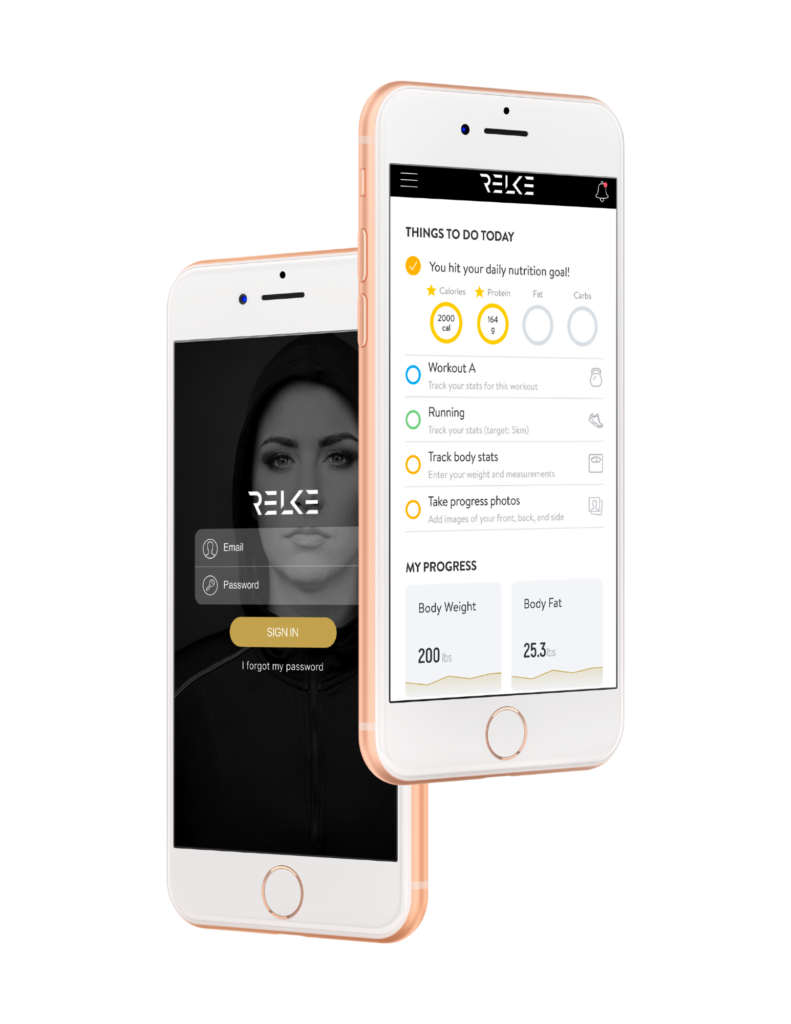 The latest content, challenges, and tips for achieving a healthy lifestyle on your terms! My mission at Relke Fitness is to help individuals become the best versions of themselves by offering accessible, affordable personal training with a holistic viewpoint to achieving a healthy, sustainable lifestyle.
Want more than the weekly free workout? Upgrade for as low as $29 per month to get access to:
• New training program every 4 weeks
• Recipes, mobility, and corrective exercises
• Mindfulness techniques and self-care tips
• Access to myself via a message in the app
• Subscriber Group Chat for community support
• Options to add your physical activities to track and share with me, such as walking the dog, snowboarding, or dancing!
Already have personalized programming with me? Access to the workout library and on-demand videos is INCLUDED in your monthly package!
Head to the link in my bio to get your FREE access and download the Relke Fitness App today